Indien Reise
Ansichten : 449
Updatezeit : 2017-09-30 10:08:38
"Xiaobian" finally updated the travel diary!
First, the products to be displayed,Yes, they are:bolt seals,cable seals,plastic seals,meter seals,metal strap seals,Security padlocks!
7.27 came to India, recognize the exciting transport, very cute!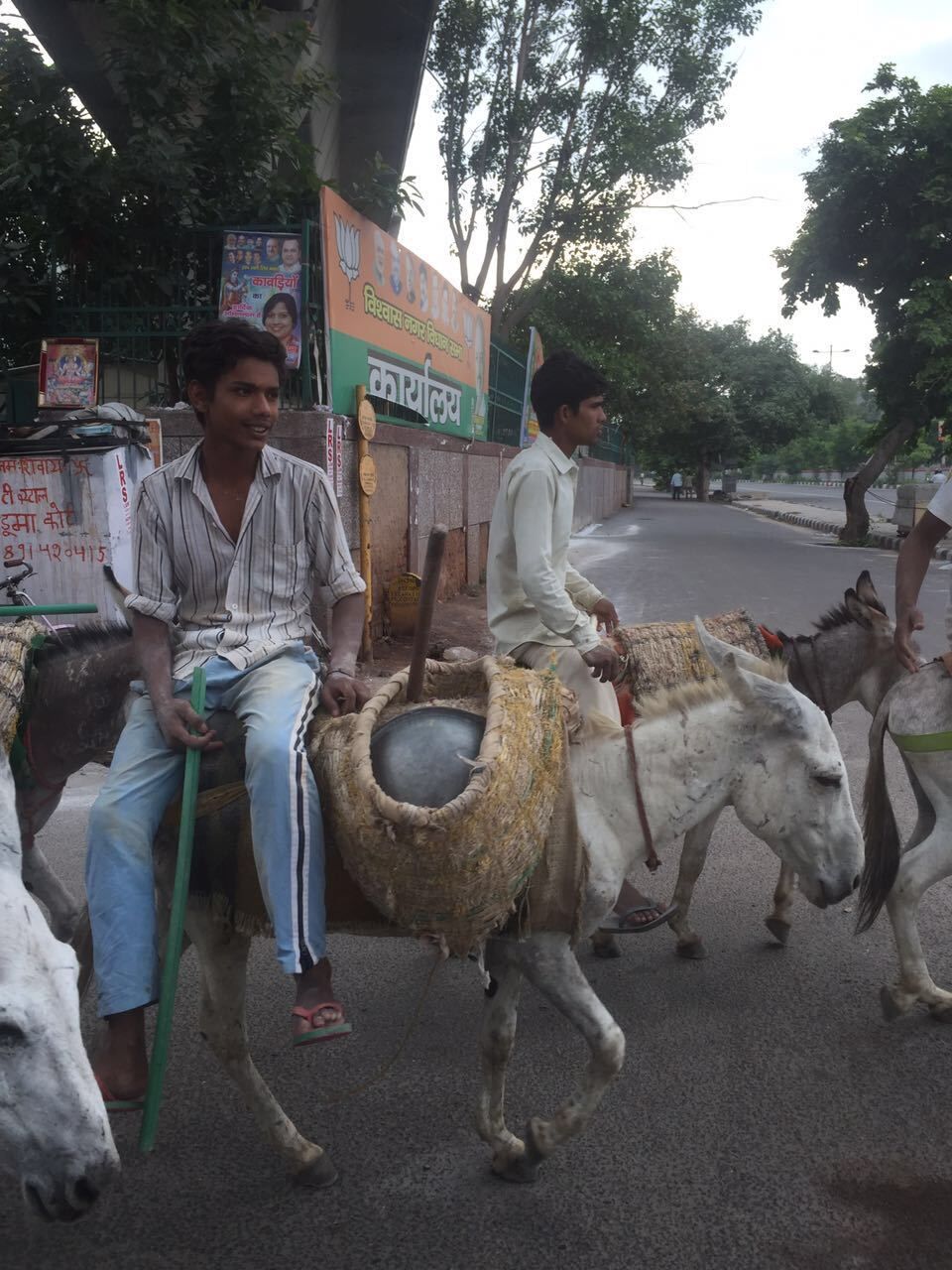 During the exhibition, customers are very enthusiastic, we exchange very happy!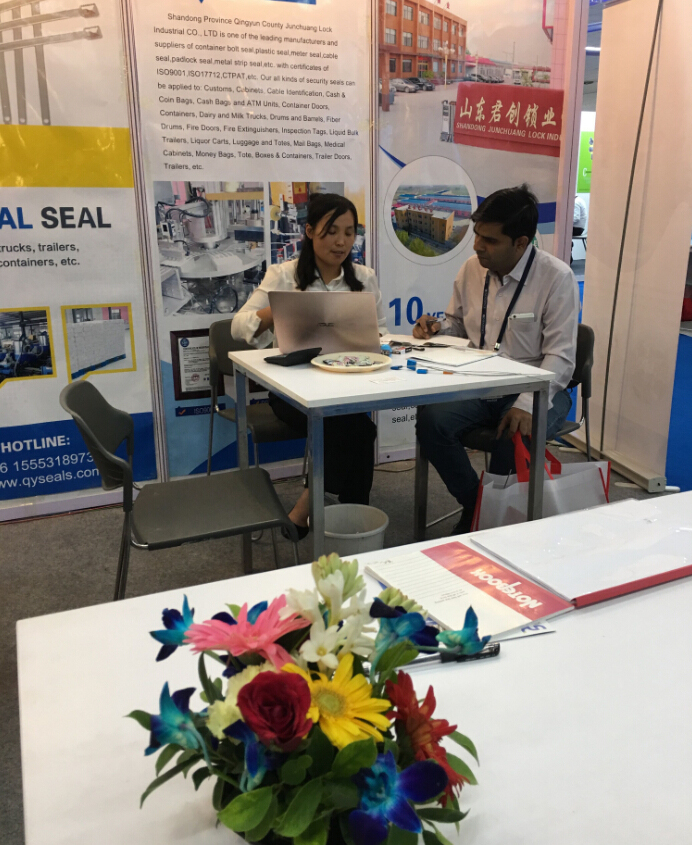 Foreign trade has enhanced our cultural exchanges with other countries, enhanced mutual friendship, long live trade!